CBD products draw in millions of customers every year. Some are new to CBD and do not know where to start. Others want to shop for something new. You have probably asked, "where can I buy CBD near me?"
You can go to a physical store or purchase online. Each method has its pros and cons. There are dozens of businesses with wide selections, but some offer cheap products. Continue reading to learn the best way to buy CBD.
What You Need to Know About CBD
Cannabis is a complex plant, and it contains many chemical compounds. There are 120+ identified cannabinoids in hemp, and one of them is cannabidiol (CBD). Companies extract CBD from the flowers of the plant for various products.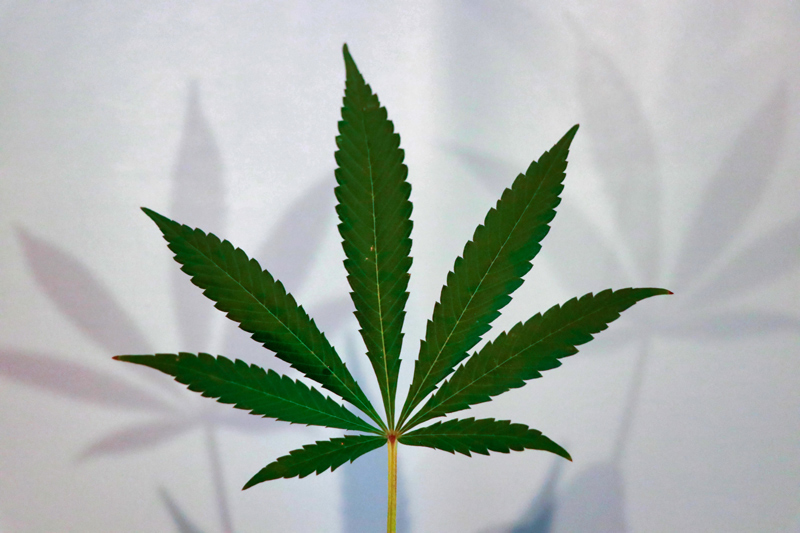 In the human body, the endocannabinoid system contains receptors throughout the nervous system. CBD works by interacting with the receptors to achieve the desired effect. Researchers have found that it helps achieve homeostasis. Homeostasis is when the body maintains an internal balance.
CBD products come in the form of oils, tinctures, and topical creams. Many people like to ingest edible gummies. CBD comes in three variations based on the presence of other compounds.
Another compound is THC, which affects different receptors. THC produces a high, but CBD has a calming effect.
Where Can You Buy CBD?

In-Store: Advantages vs. Disadvantages
Advantages of Shopping In-Store
You can support small businesses and learn more about CBD from employees. Stores also allow samples to test the scent and texture. You can know that you will get a quality product before buying it.
You do not need to spend more money on shipping fees. You can enjoy your oil or cream the same day you buy it. If you become unsatisfied with something, the return is seamless.
Disadvantages of Shopping In-Store
A disadvantage is that stores offer a limited supply due to shelf space. Some of the brands they carry can be untrustworthy and mislabeled. While some employees give useful tips, others might never have tried the product.
Some local shops might not have a customer's best interest. The owner could buy any brand for a quick sale instead of researching what the community wants. You have to spend gas only to find cheap brands on the shelves.
Additionally, you might be unable to research brands and feel pressured by salespeople. Crowded places can mean added stress and inconveniences. While transportation and parking waste time and money.
Online: Advantages vs. Disadvantages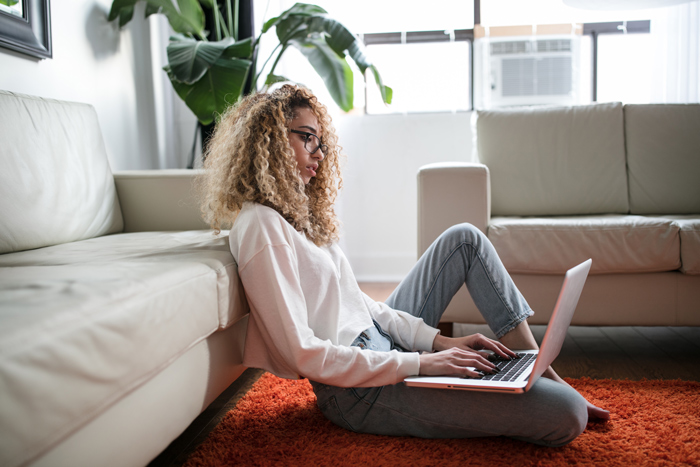 Advantages of Shopping Online
Online shopping gives people convenience and they can place an order regardless of the hour. Scrolling through a website's collection saves more time than walking past shelves.
If you do not like crowded areas, especially post pandemic, online shopping is right for you. Holidays and weekends might make you feel more hurried. Not to mention, you waste time with long lines.
You can do in-depth research on each brand without any pressure from salespeople. Many companies list ingredients, the type of CBD, COA, and lab results on their websites. You can even find customer reviews to see what like-minded experienced while using a specific CBD product. Also, you are likely to find special discounts.
Online stores can provide you with a sense of freedom and certainty. You can purchase CBD products without pressure or time constraints while being in the comfort of your own home.
Disadvantages of Shopping Online
A downside is that you cannot try samples, so you do not know if the product is right for you. Fraud also can happen, so be sure to check for authenticity. You need to wait a while after purchase, and you could face delivery issues as well. Returning a product is not as simple, and you cannot always get reimbursed for shipping costs.
Tips to Get You Started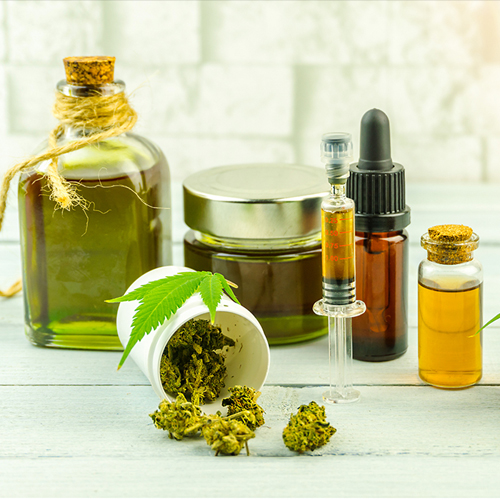 Check: Potency, CBD Type, & Value
High CBD potency is important since it means stronger effects. Products like topicals need to have a high potency since the skin acts as a massive barrier. Products with a small amount of CBD will have minimal effects. Look for products with 500 mg or more. ARVOR's CBD body lotion is an excellent option since it's hand-crafted with 2000mg of CBD. Users are able to actually benefit from CBD vs. it just being a buzzword with small amounts.
CBD can be full-spectrum, broad-spectrum, and isolate. Full-spectrum is when the CBD keeps the compounds of cannabis, including THC. Broad-spectrum means the product has everything but THC. Isolate is when only CBD is present, but the body only absorbs a little of pure CBD.
When looking for a good deal, divide the price by the mg amount. For instance, $30/100mg is $.30 per mg. When comparing prices, use similar types of CBD. For example, measure the values between two brands that use full-spectrum CBD.
Certificate of Analysis (COA)
A certificate of analysis (COA) is a credible lab report that ensures each batch meets certain specifications. Studies show that 25% of products do not get tested for purity or safety. Make sure the company publishes a COA.
You can know if the product has the potency and type of CBD it advertises. COAs also test for the presence of pesticides and heavy metals. To avoid fraud, compare an item's batch number with the one on the COA for any discrepancies.
A red flag to look for is if the COA comes from an in-house lab. An accredited, third-party lab is more likely to provide accurate results.
Ingredients Label
Always look at the complete ingredients list of any CBD product. Several companies market hemp seed oil as CBD. Check the label to ensure the ingredient is not there. Some list hemp seed oil as "cannabis sativa seed oil."
Multiple manufacturers add artificial additives or other cheap ingredients to improve a product's profits. Others might use fillers to make you think you are getting more for your dollar.
An ingredient could be toxic to you or the environment. Topicals could contain phthalates, benzophenone, or avobenzone. Natural and easy-to-pronounce ingredient names are more likely to be a safe bet.
Company information
You should research the company to learn about its goals and values. Trustworthy manufacturers provide proof of proper testing of all its batches. You can get an idea of a business's values with claims like "cruelty-free", "vegan," and "organic."
However, avoid "cure-all" claims since a lack of solid scientific evidence does not back them up. Next, learn where to find a company. If it is close, you can save on gas. Also, you can support a local store by buying online.
Visit ARVOR Today
ARVOR is located in Sunny Palm Springs, California. We make CBD products you can trust. Our CBD body lotion is full-spectrum and sourced sustainably. We use over a dozen of botanicals and superfruits for added skin benefits and value. You can enjoy nourished skin and soothing relief with our effective formula.
Each jar holds 2,000 mg of CBD at a wonderful value. Every product lab-tested for safety and impurities. You can view third-party lab results through a scannable QR code. ARVOR values natural and nourishing ingredients, and we avoid ones that are harmful to you and the planet. The ingredients ALWAYS have to be good for your skin.
Check out our lab verified products with complimentary free shipping. You can get additional 15% off your first order when you subscribe to our newsletter. Contact us if you have any questions.